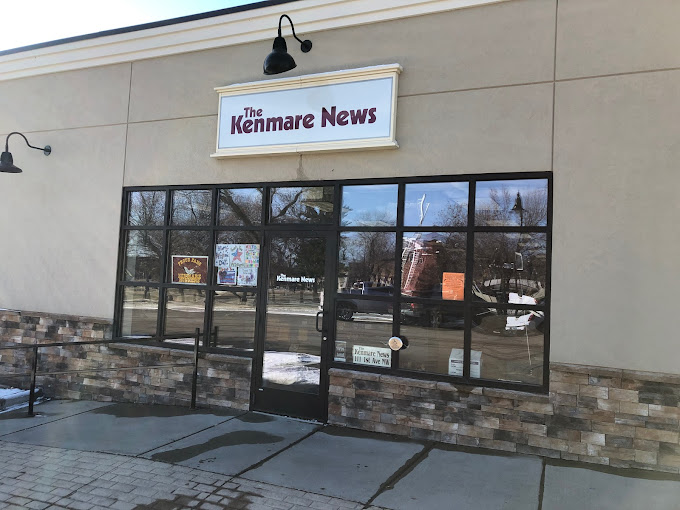 Welcome to The Kenmare News pages--we're happy you discovered us! We serve Kenmare and the surrounding area, including the communities of Berthold, Carpio, Donnybrook and Tolley.
If you have a story you think we should cover, let us know at news@kenmarend.com.
The Kenmare News, now in its 122nd year, publishes each Wednesday, with website content typically updated within 24 hours. Our website includes Employment Opportunities.
Enjoy--and thanks for reading!