Kenmare Association of Commerce

PO Box 324
Kenmare, ND 58746
Fax: 701-385-4404

GIVE 3/50 Winners

Week 1 Sherry Golde

Week 2 Melissa Harris

Week 3 Sherry Golde

Week 4 Rebecca Huizenga

Week 5 Sandy Gilseth

Week 6

Social Media
GIVE 3/50
The Kenmare Association of Commerce has teamed up with the Kenmare Community Development Corporation to bring you GIVE 3/50. This promotion is in support of the 3/50 project. To get more information about the 3/50 Project, check it out at www.the350project.net.
We believe our local businesses are very important to our community, and we want to show them all the support we can.
Here's how it works.
Pick three different businesses that you would miss the most if they were gone, spend $50 in each of them and get a $50 sticker. When you get your card filled up, drop it off at the Kenmare City Hall to get your name put in for a drawing for a stack of Kenmare Bucks!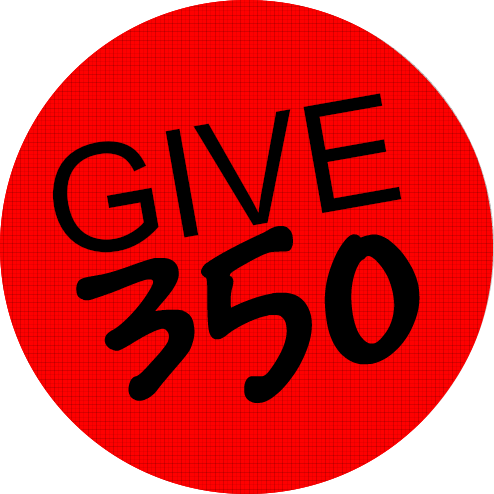 Don't forget to have each business sign & date the back of your card for you!