Bird weigh-ins start today.
Wildlife Art Show & Sale at M&K Pizza Hub, sponsored by Lakeview Art Club. Continuing through the week.
Sun-up to 1pm - Scheels 2-person fun shoot $20/team.
Sign up by 5pm, Oct 18th at City Limits or Garner's Jack & Jill. Must pre-register. Prizes awarded. Lunch. Open to all ages. Gun Drawing - 16 & under. Gun Drawing - All other participants. Weigh-ins at 1pm at Gartner's Jack & Jill. Sponsored by City Limits Bar & Donna's Den.
2pm - Texas Hold'Em Poker Tournament at Beer Bob's (sponsored by Kenmare Fire Dept #G-0980).
3pm - BB Gun Shoot (1st Grade through age 13), Kenmare Memorial Hall, Sponsored by Reservation Telephone Coop.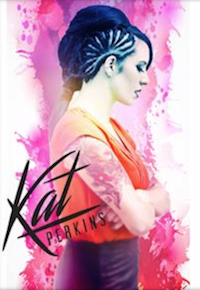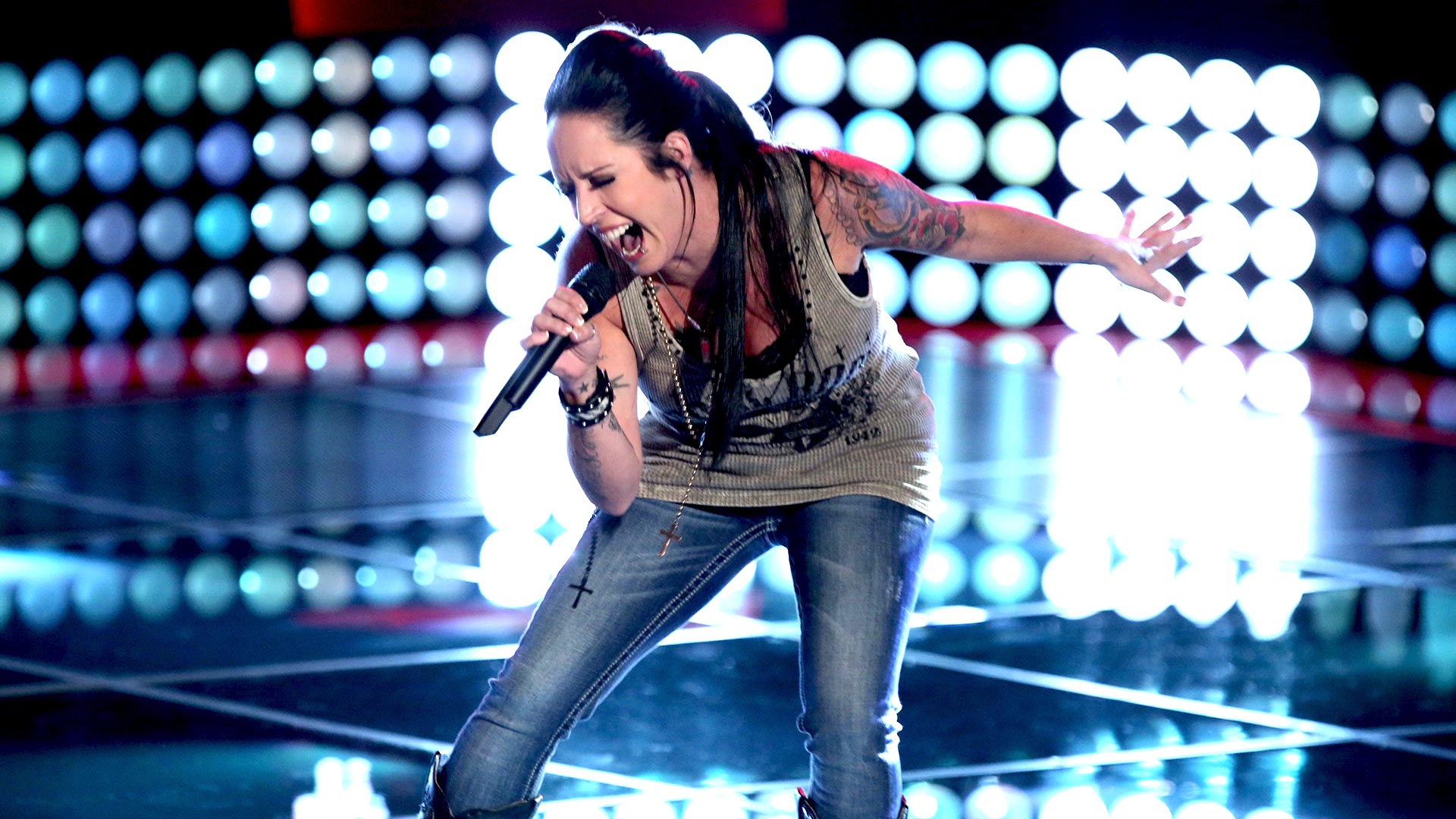 5pm - Kat Perkins at Kenmare High School Auditorium. Reserved seating $20, General Admission $15. Tickets available at Jan A Kostad CPA, State Bank & Trust of Kenmare & Kenmare News.